New Client Introductory Offer
For those Determined to Start Living their Dream Life NOW.
---
ONE Hour, one-on-one Consultation with Dr. Simone Lundquist (Ph.D.)
For Only
$197

(value $659)


No Obligation - 100% Money Back Guarantee
This consultation and evaluation session will determine if my expertise is the right choice for you.
A one-hour, one-on-one consultation with Dr. Simone Lundquist (Ph.D.) after you fill out the questionnaires which takes approximately 30 minutes. During this session, you will share your story and explain how the problem(s) are negatively impacting your life and what would be the desirable result(s) for you.
An evaluation of your objectives and the situations you want to resolve based on the written and spoken information you have shared with Dr. Simone Lundquist (Ph.D.).
A Report of recommendations and personalized action plan
No Obligation
100% Money Back Guarantee
Dr. Simone Lundquist (Ph.D.)
"Her record of formal education and professional experience stands as powerful testimony to her extraordinary qualifications for leadership in a wide variety of both public and private sector contexts. But when it comes to helping her clients, at every level of current functioning and accomplishment, reinvent, define and clarify their own values and intentions for life, see their future possibilities and then achieve whatever it is they wish to achieve most efficiently and effectively, I don't know anyone who can do this better than Dr. Simone."
- Robert J. Pellegrini, Ph. D.
Former President
Western Psychological Association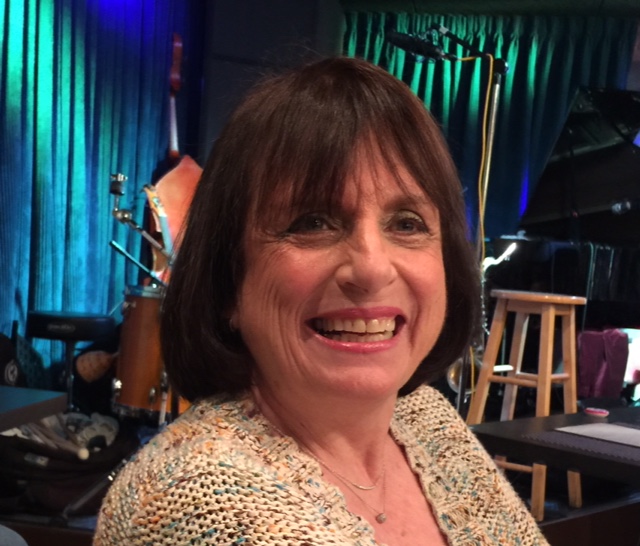 Louise DeLucchiSan Jose, CA
Dr. Simone has a way of making you feel at ease and very comfortable. My sessions were thought provoking; I "always" came away feeling a little wiser and more focused with a positive outlook on the stage of my life. I realized what is in the "past" is in the past, that cannot be changed, and "now" is all that matters: there is no judgment. I'm feeling better for all the wisdom and fresh perspectives that she shared with me. I thank her wholeheartedly. Dr. Simone is the real deal and I so value the time I had with her.
ONE Hour, one-on-one Consultation with Dr. Simone Lundquist (Ph.D.)
For Only
$197

(value $659)


No Obligation - 100% Money Back Guarantee