Dr. Simone Lundquist (Ph.D.) Speakers Page
Dr. Simone Lundquist (Ph.D.) has presented at different clinics and organizations addressing most prevalent causes of human suffering such as depression, anxiety, anger, loss, grief, and conflict in relationships. She has also delivered several talks on the harmful effects of psychotropic medication on body, mind and emotions in children and adults.
Please use the contact form at the bottom of the page to inquire about how Dr. Simone (Ph.D.) can speak at your event.
Dr. Simone (Ph.D.) Head Shots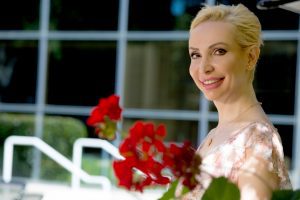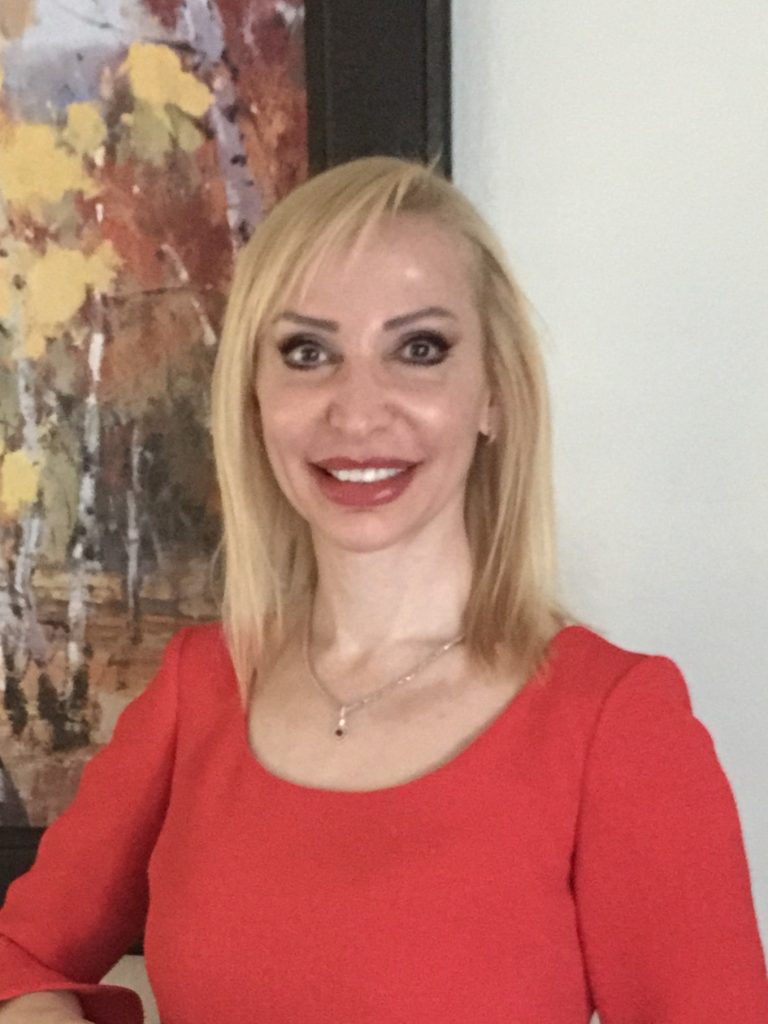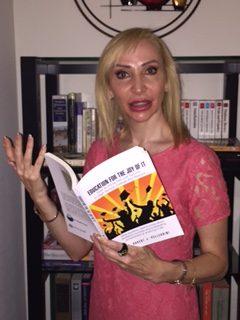 Testimonials from Past Talk Attendees
Amazing Speaker!!!! One of the best!!! Experienced, knowledgeable, understanding, intelligent, and needs to continue to educate! She was also Very open and Helpful when answering the questions that the audience had! Thank you!
Jon V.
Very knowledgeable and engaging Speaker! She took the time to explain things thoroughly. She used examples during her talk which made the topic very clear and made sure to get everyone involved in the discussions. Wonderful experience!
Laura M.
Dr. Simone's talk was a very special experience! She was very enthusiastic and motivated everyone in the audience to face the fears that are holding them back in life and look for solutions to overcome them. Thank you!
Bill H.
Dr. Simone Lundquist (Ph.D.) is a Personal Improvement and Relationship Specialist. "Beyond Limits" is her professional mantra, which she strives to exemplify in her own life, and extend to her clients. She has been described as a "ball of energy," and "the miracle worker."
Working at different community mental health agencies, Dr. Simone (Ph.D.) and her clients created so much success that new clients were contacting the call center asking for "the miracle worker." A kind title that she feels she cannot honestly accept. Rather, she sees herself as having been privileged to help them manifest miracles in their own lives by their persistence in their consultation sessions and hard work in creating the life they always wanted.
It is Dr. Simone (Ph.D)'s desire to lend some of her energy and hopefulness to her clients and everyone around her so they can find the courage and confidence to face and solve their problems, once and for all, and then to expect miracles as a result of their courage, perseverance and hard work…
Beyond Limits - Relationships
How to Find the Right Romantic Partner for you (only if you are single, of course!)
How to put the Spark back into your Romantic Relationship
How to make Divorce or Separation a Less Painful Experience.
Are you going through a Breakup or Divorce? Learn how to cope with your feelings and keep your children away from stress, sadness and anxiety.
Beyond Limits - Success
How to Communicate Effectively and get what you want.
How to achieve your Goals and Dreams in record time.
Find and Resolve What is Holding You Back.
Dr. Simone Lundquist (Ph.D.) Social Media Profiles